Your Help Wanted!

Please have a look through our unknown bug galley and should you see any photo that you recognise, please complete the section
'Do you recognise this Bug'

Any information we currently have on these bugs are shown on their own gallery page

We would like to be able to link all 101 of these with a number plate and by doing so move them to the main Gallery.
Do you recognise this Bug photo?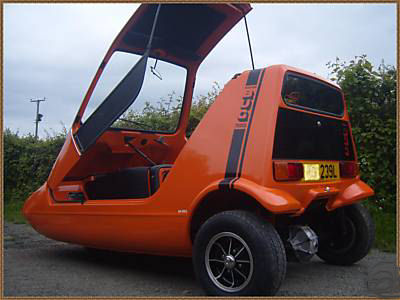 If so please click here